Hot Wheels Sizzlers
Painted Colors - [1970-71]
(Parenthesis) lists only castings to appear on



Blue


Brown


Copper


Gold


Green


Magenta


Olive


Orange


Pink


Purple


Red



Japanese - Painted Finish

Japan did their own thing



Cherry Red



All USA/Euro painted cars were normally painted over a light silver undercoat primer over a Natural molded body.
info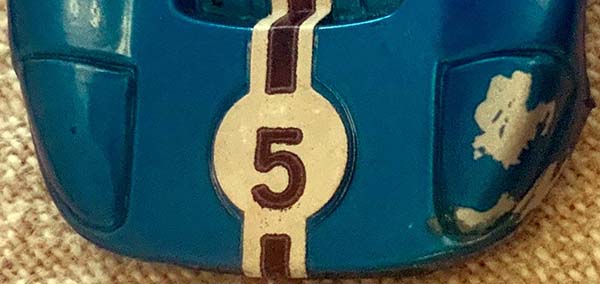 Example of Silver undercoat primer as seen by removing a little paint
Home
|
FAQ
|
Site Map
|
Links
|
Sell-Trade
| |
Search
|
Copyright © 2023 www.HWPowered.com All rights reserved.
The pictures and descriptions on this site may not be reused without obtaining prior permission.
Sizzlers, Chopcycles, Earthshakers & HotLine are a registered Trademarks of Mattel Inc. This site is not affiliated with Mattel Inc. in any way.